Giuriati Sport Center, Saturday 22nd of July - The tournament entered in his crucial phase: on the pitch all the teams, starting from three great men matches. In the opening match of the day, on-thin-ice victory for the University of Rennes 2 vs Ecological University of Bucarest 17-14 with Brignonen MVP of the match (15 points for him). Daily debut also for University of Milan, that defeated University of Coimbra 19-17 after a crazy comeback, thanks to 2 tries from Edoardo Cederna and one from Renato Borzone.
The most expected match of the morning provided Kuban State University and Georgian National University face to face: the latter won a fundamental match 12-7 continuing their perfect run. On the pitch also Milan's women team, that gave up against University of Barcelona 19-0 although improving match by match their game. Victories also for Paris 13 (women), Rennes (men), Bucharest (men) and Kuban (men).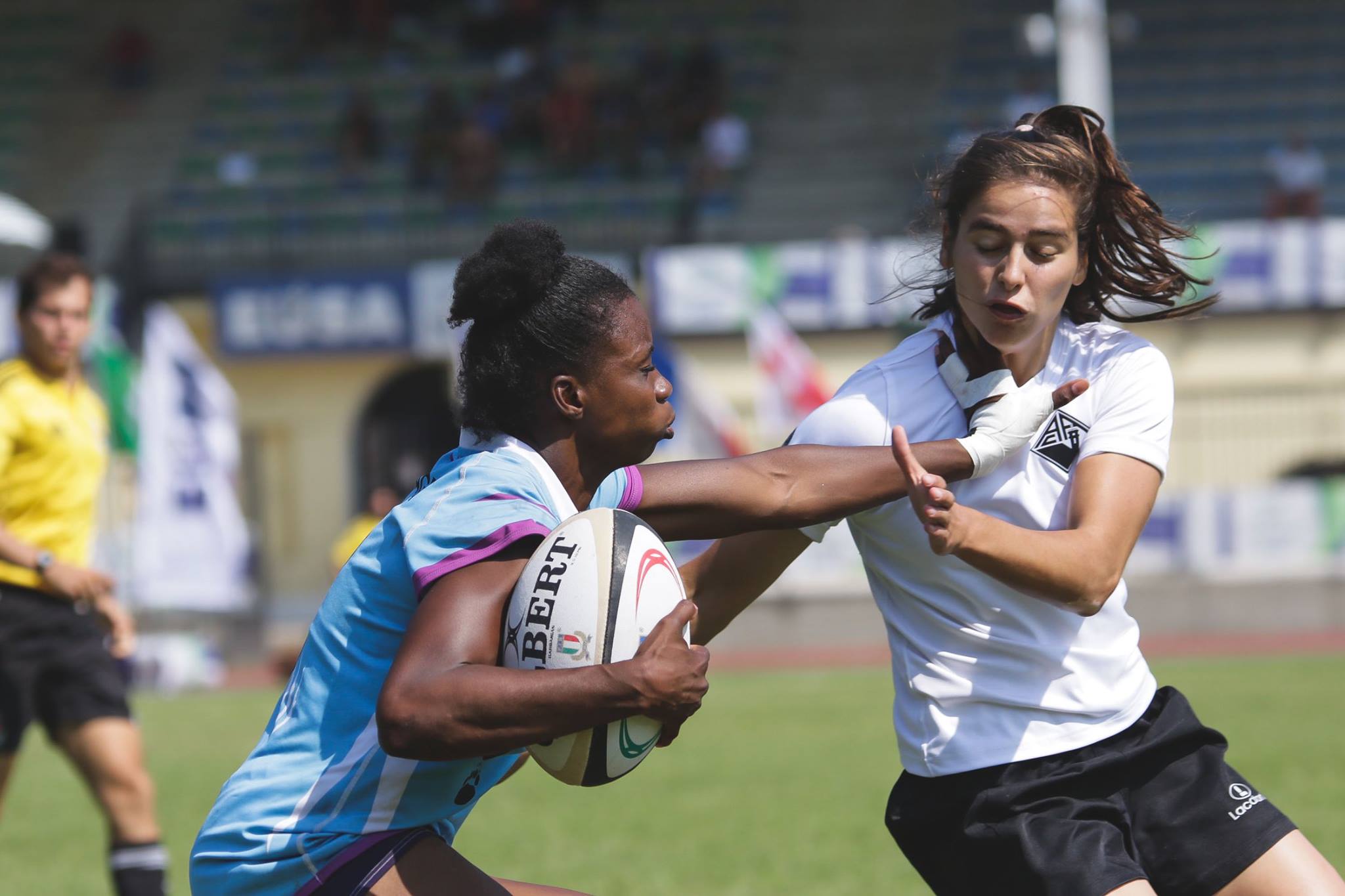 After an essential and cooling lunch break, the afternoon games were distinguished by the hot sun and some rest into the ice-baths. No surprises for the men tournament, with the wins of Coimbra, Kuban and Tbilisi, respectively against Valencia, Bucharest and Milan. Another defeat for Milan's team women against Paris 13 and for Coimbra against Toulouse: this results officialized the two women semifinals: Toulouse - Coimbra and Paris - Barcelona.

1st semifinal - no match between Toulouse and Coimbra: the French team takes the lead since the first stages of the match. Excellent game for Ian Jason, Salome Curti, Coralie Bertrand and Prune Pegot.

2nd semifinal - another one-way match, with the defending champion of Paris 13 who dominates the entire game against Barcelona, for the final score of 33-0: 10 points for Julie Coudert, 8 for Marie Saluzo.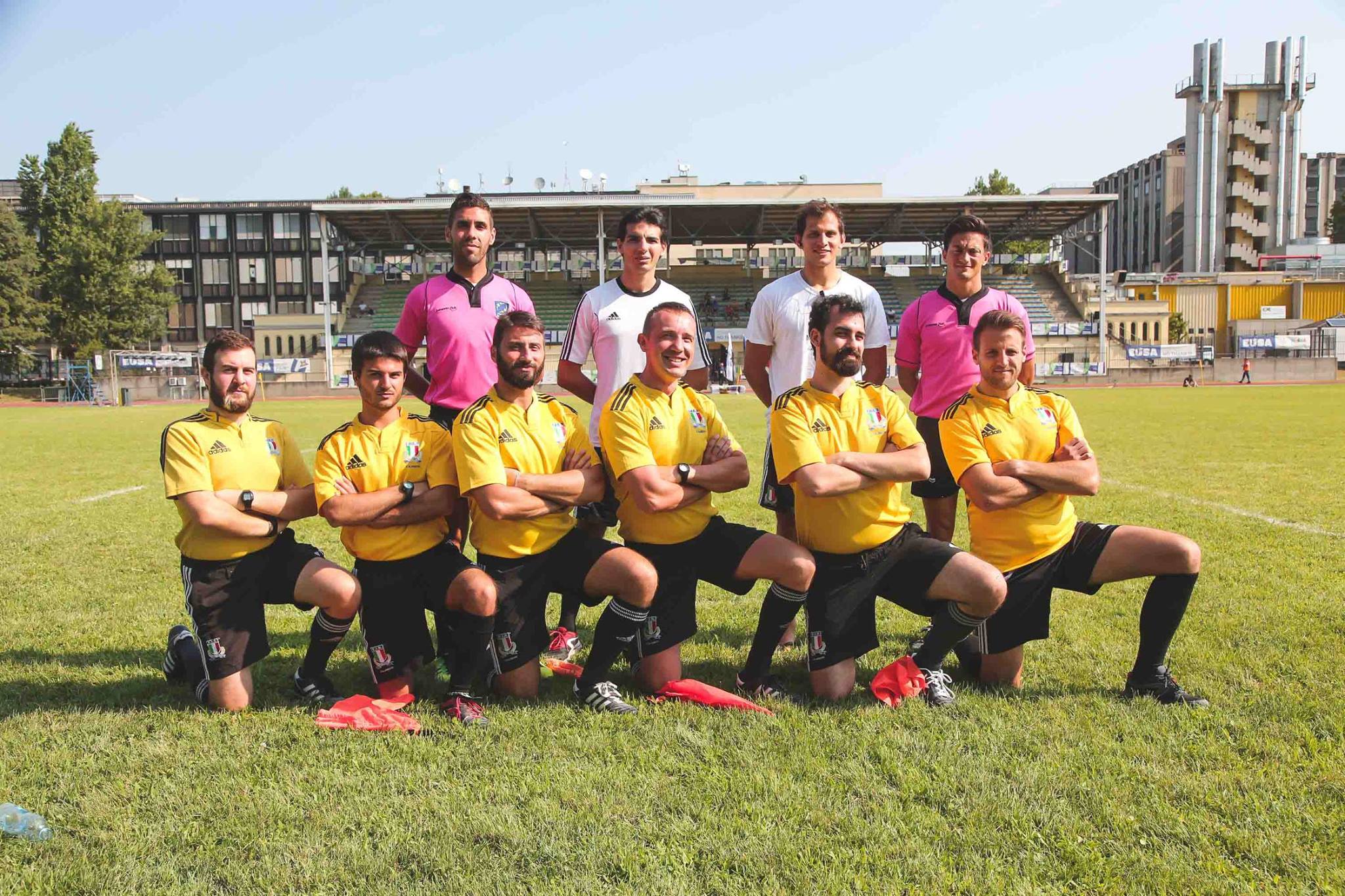 There will be a French derby in the Final of women's tournament: Toulouse vs Paris!
Sunday 5 o'clock pm: save the date!