RUGBY 7s MEN AND WOMEN
We are prepared to host a maximum of 24 competing teams - 12 Female and 12 Male teams.
COMPETITION DATES
19th July: arrival
20th July: general technical meeting.
21st - 22nd July: competition and training days
23rd July: final day of competition & closing ceremony.
24th July: departures 
SPORT VENUES
The Tournament's matches will be held at the Giuriati Stadium. Giuriati is Milan's rugby home, where the most famous teams of the city (CUS Milano and ASR Milano) have been playng their home matches for years. It belongs to Milan Politecnico University and is located in the center of its campus, Città Studi.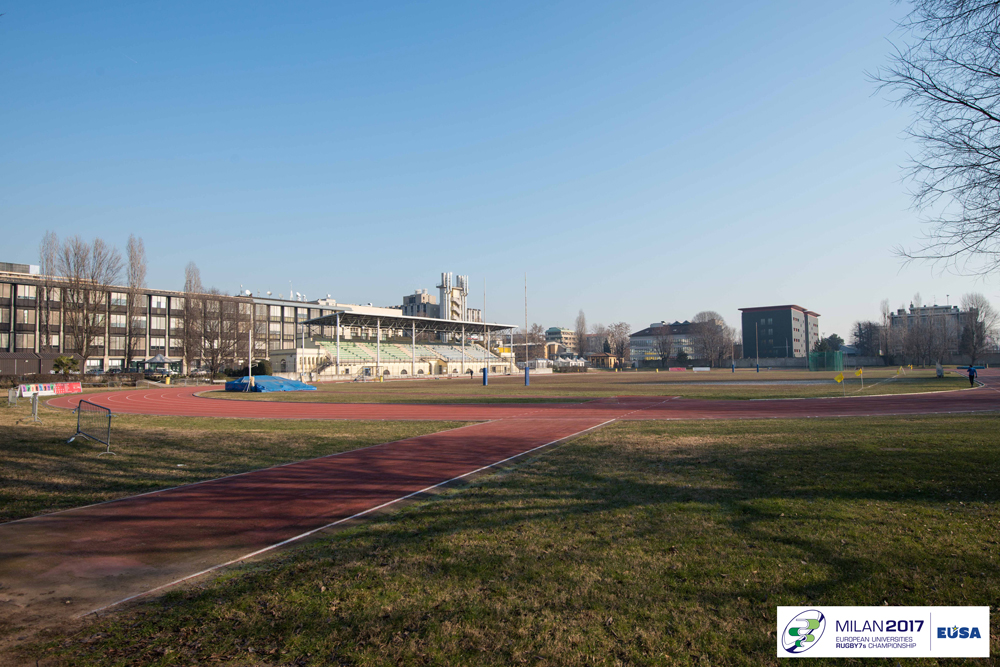 TRAINING FACILITIES
Any team that would like to have training before the official matches start, could ask the Organising Committee for booking the rugby pitch (at Giuriati staidum) in the days before the tournament starts.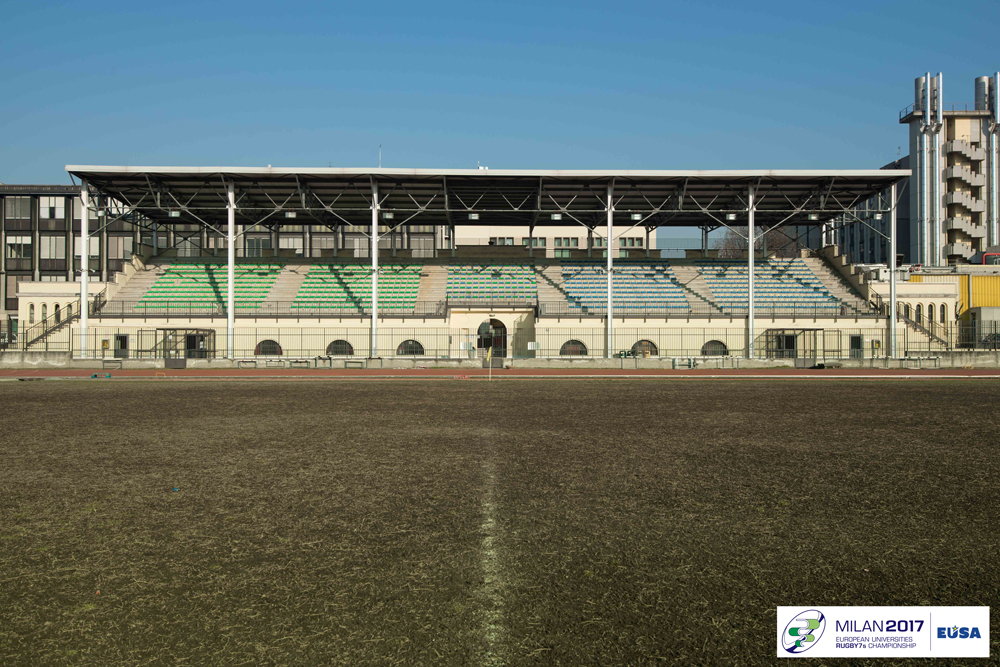 EQUIPMENT
OFFICIAL BALL EUC 2017 RUGBY 7'S - GILBERT RUGBY SIZE 5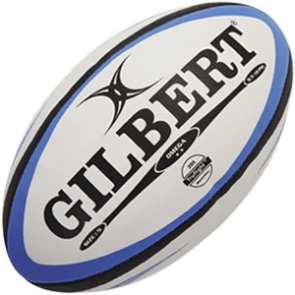 CEREMONIES
The opening and closing ceremonies will both take place at PalaCUS, that is CUS Milano's headquarters and is only 15 minutes by car from the Giuriati Stadium. The PalaCUS is also a famous sport centre, being it equipped with futsal pitches, tennis, volleyball and basketball courts, and hosting lots of rowing events (even some world cups). The building rises up near the Idroscalo artificial lake, a former seaplane airport, and has both a clubhouse, where to have some snacks and drinks, and a large yard.
The awards cerimony will be held at Giuriati stadium, just after the tournament final.