Giuriati Sport Center, Friday 21st of July - At 9 o' clock finally EUC Rugby 7s has started! The European Championship began with the male match Milan vs Valencia (14-5). Hundreds of players coming from all over Europe joined the competition with spirit of fair play, respect and friendship.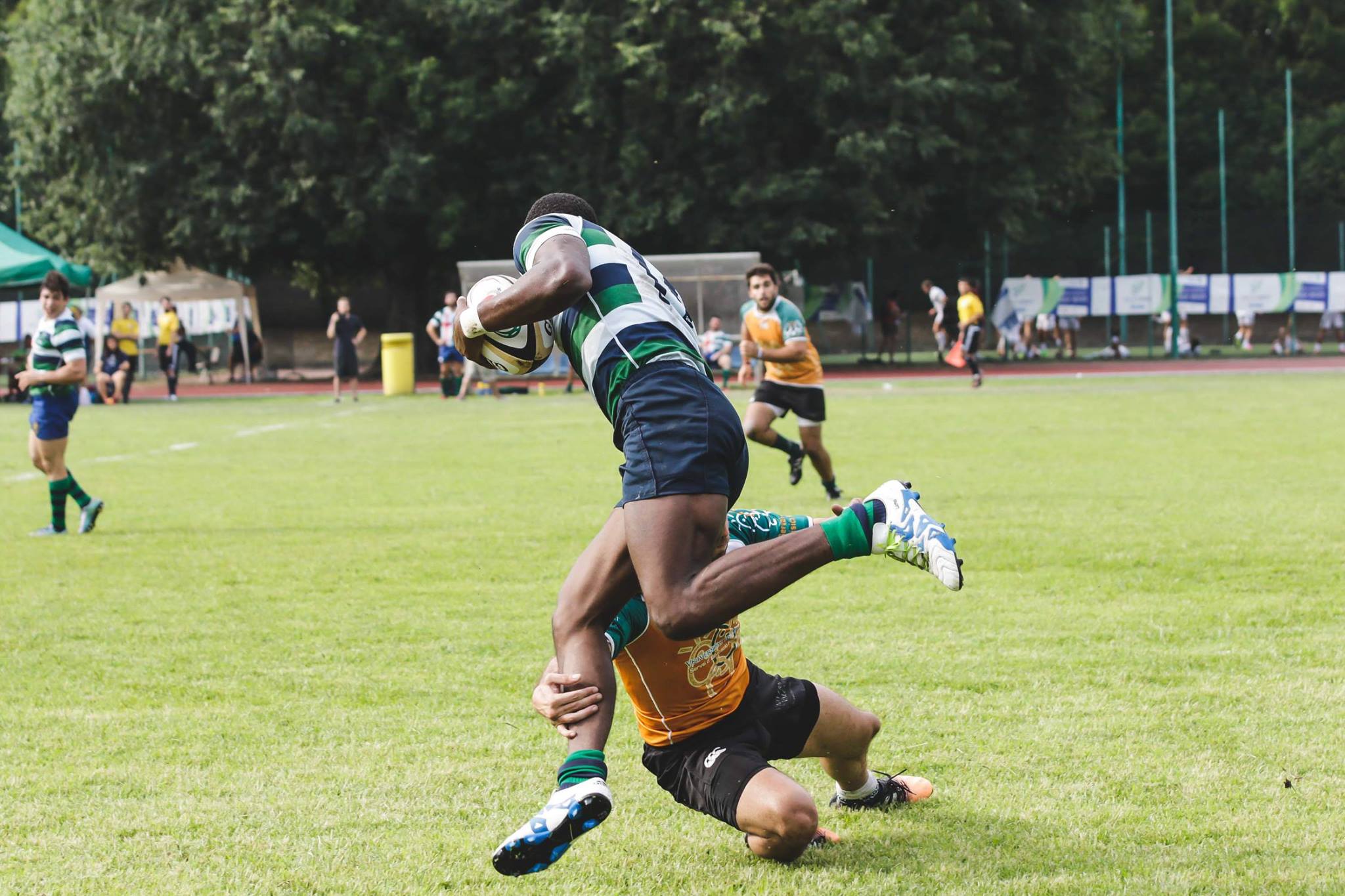 From morning till evening the pitch has been the theater of the athletes that played a high level rugby. At the end of the first day of matches two team above all lead their groups: Georgian National University SEU (with Kuban State University following) for men and Toulouse University for women.
Outside the pitch, the teams participated at the event with the usual peppy university mood: dancing, laughing, having fun and enjoying the flawless organization managed by the OC. Even the annoying evening rain couldn't stop the cheerful spirit of the competition.
Click here to consult all the results of the day 1
For any live content join the official Facebook pages:
EUSA Rugby 7s 2017
CUS Milano
and the Twitter page:
EUSA Rugby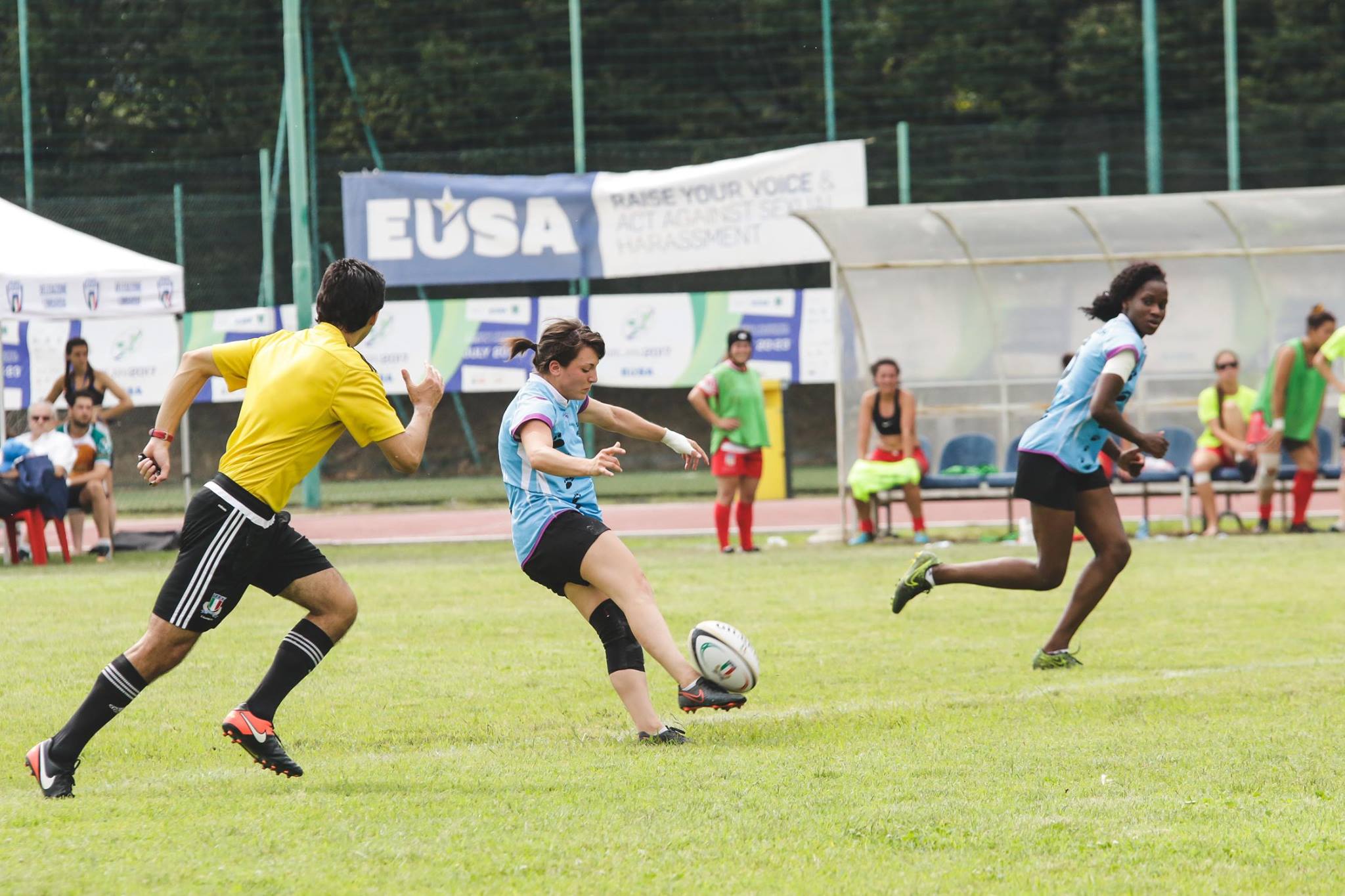 Tomorrow at 10 o' clock the match schedule provides the big match between Georgia and Kuban, stay tuned...it has just passed one day!